If your new to this site and you have joined and are thinking of using someones pictures WITHOUT asking Don't.
It takes 5 minutes to mail the owner of the pictures and ask for there permission rather than one of us finding them on someone elses webpage or ebay
Do not use pictures from any part of this forum without asking the owners permission as from now on i shall really kick off on it
Most people would be only too happy to have someone think there pictures are good enough to be used elsewhere and will most likely give you permission but if you don't ask you wont know will you
_________________
Need Frozen Reptile Food? Click Here for Frozen Mice, Rats, Chicks, Rabbits, Multi's and more!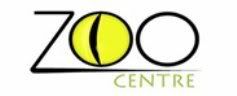 Tell me, show it, prove it.