I managed to get a ooth from ebay and it hatched on friday so far I've got 35 nymphs the ooth is still producing nymphs but only 3-4 per day after the first mass hatching
and I cant see it producing many more as its now been almost 5 days from first hatch
I put 8 into individual cups and split the rest between two large containers with twigs and shredded paper so they can hide and cling on safely. I'm feeding them a mix of blackflys and fruitflys and so far they seem to be doing well.
If anyone has any raised these befor let me know and we'll swap notes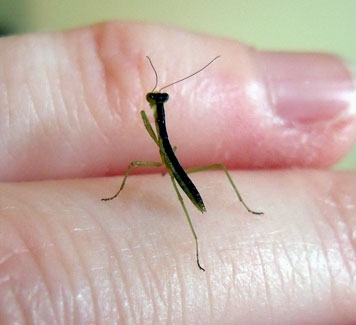 These mantis are v.fast so taking a photo is a bit of a hit and miss affair!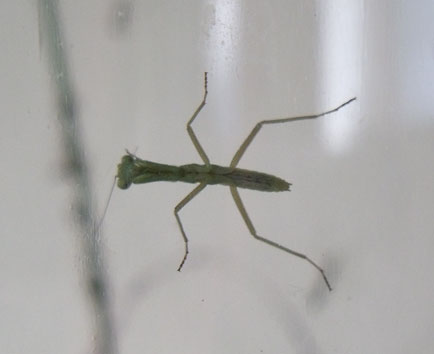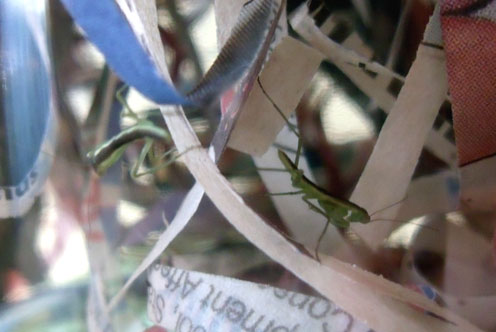 _________________
"doing what little one can to increase the general stock of knowledge is as respectable an object of life, as one can in any likelihood pursue" Darwin 1809-1882.
Night or Day, Ying or Yang, Good or Bad, Chicken or Egg which came first doesn't matter neither can exist without the other. SAN '13