Did anyone else buy some of these from Bristol inverts recently? I've got loads of this particular species (they keep breeding) but have never seen them in albino before, I think they're quite pretty in their own way.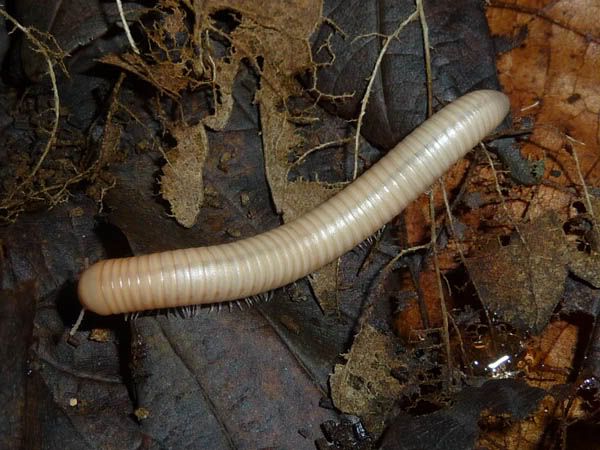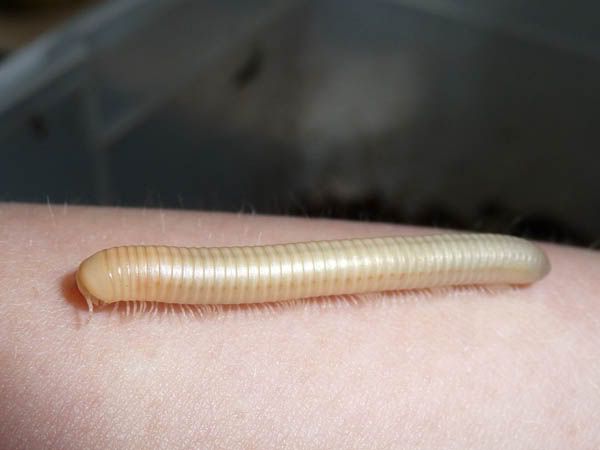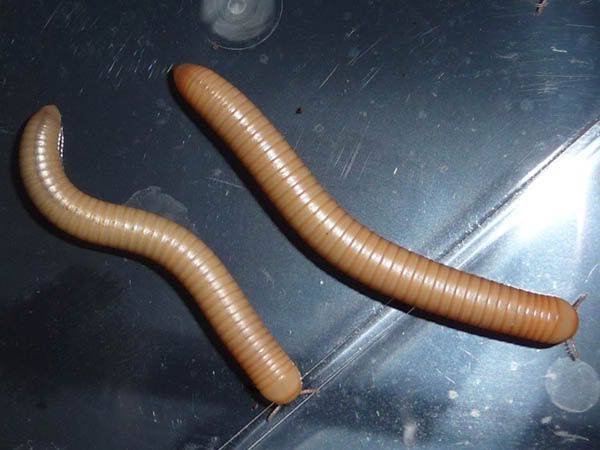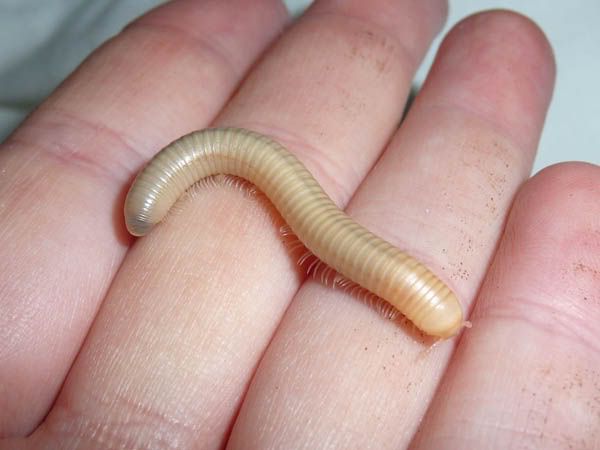 Here's the albino baby next to a normal adult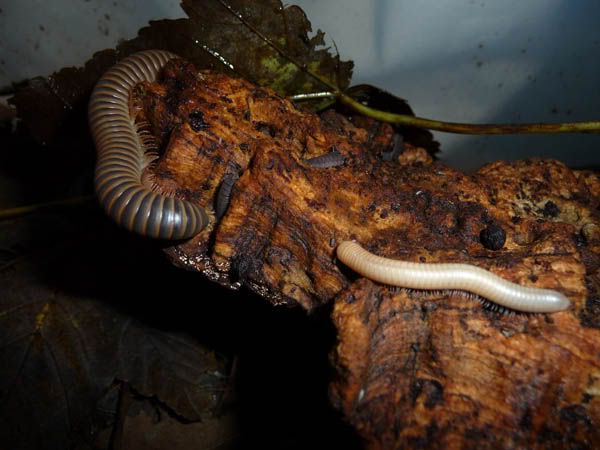 And normal coloured babies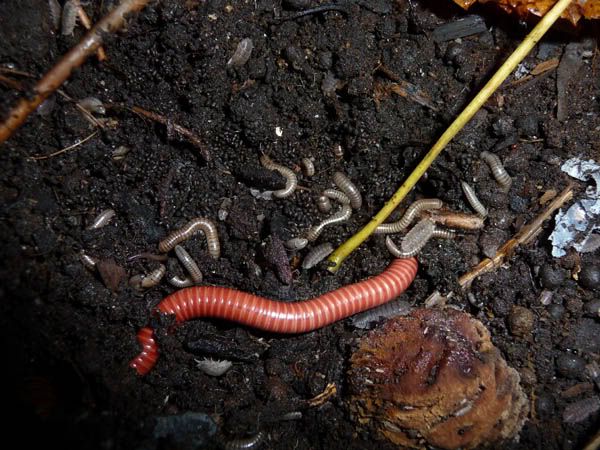 They're listed as
Narceus americanus
on the website but to me the images brought up by google don't match the animals all that well. The adults of this species I had were smaller than the sizes listed for
Narceus americanus
. There are normal coloured ones on Bristol inverts too that look identical to the adults I have and my original adults.
_________________
http://www.giant-millipedes.co.uk
- species care info, forum, online dealers, breeding, feeding and housing.