Ok guys here you go whose gonna be the winner?
minimonsters
anyone of these pictures will count as one vote one per person
Quote:
Scooby Doo!
A horse... had to be done
BUGFACE - think I was getting a bit random at this point
Spider web and slightly odd spider!
Felix anyone of these count as one vote one per person
Quote:
Spook
Quote:
Blackmelo
Quote:
MzHunny pick one picture to vote for
Quote: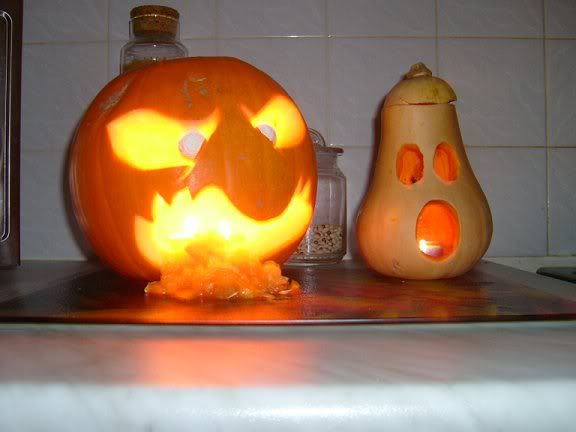 Amalthea
Some great entries i dont know how to choose to be honest but thank you to all those who joined in and this will be last comp now as the next is christmas comp which i so expect ALL of you to play
vote away people