Ok as these weekly comps seem to be doing so well im gonna join in and give you something else to think about
Idea is you need tell me what this dolls name is he was made way back in 1977 i was 6 years old which might help you in the choice of name i gave him. he has a boys name which is still pretty commen now.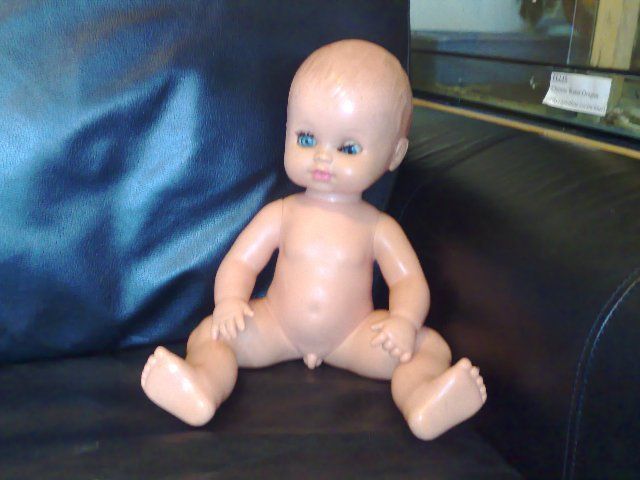 You must all post your names here i will close this at 10pm next sat 23rd and tell you who was right.
The prize was donated by Lee from Spidershop it is a heat matt idea for spiders and scorps but could pretty much be used for any inverts its 14 x 15cm square and 5 watts can be seen here
http://www.thespidershop.co.uk/insect/i ... h=36_38_93
everyone who plays will get a profile medal also