Right guys this is now closed for entries and thank you to the few of you who bothered
We dont really have enough to split them into deifferent categories the best i would of been able to do was dogs and birds maybe so they are gonna go up against each other!
So if you would care to take a look at the pictures on offer and pick your favorite from them i would be most grateful
Im allowing you 2 votes incase you cant make up your mind
im going to run this through to sat 20th march this way i will know the winners and can get your prizes off
FROM
the 22nd in time for easter
pic 1 russianrats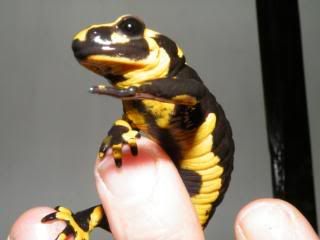 pic 2 salad dodger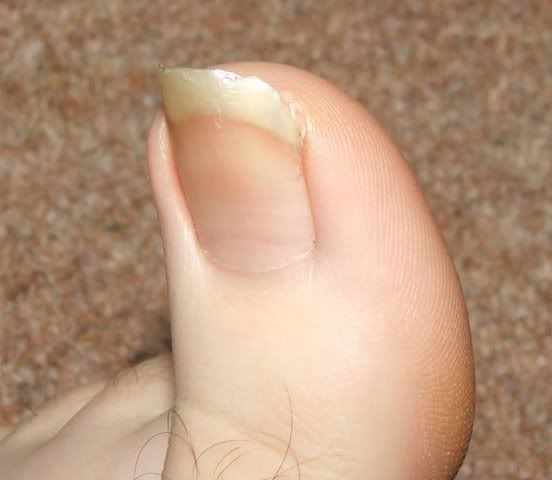 pic 3 penda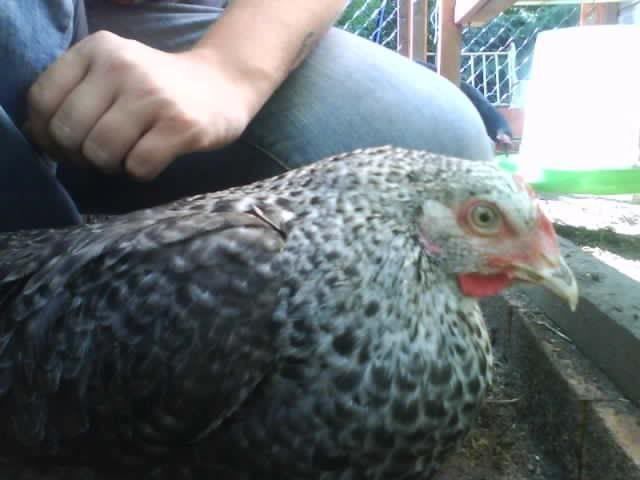 pic 3 panda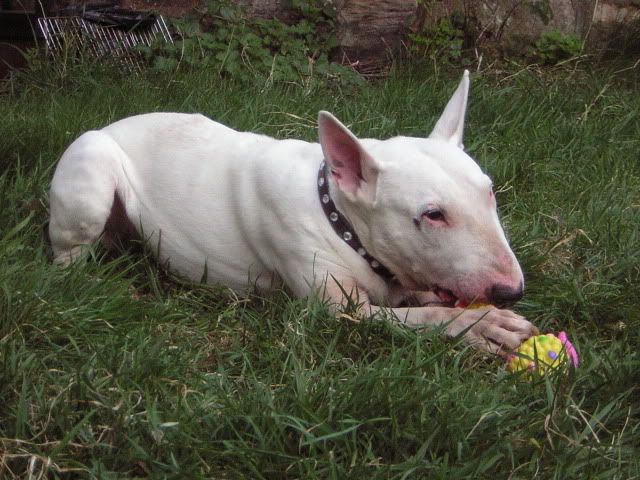 pic 5 leanne2525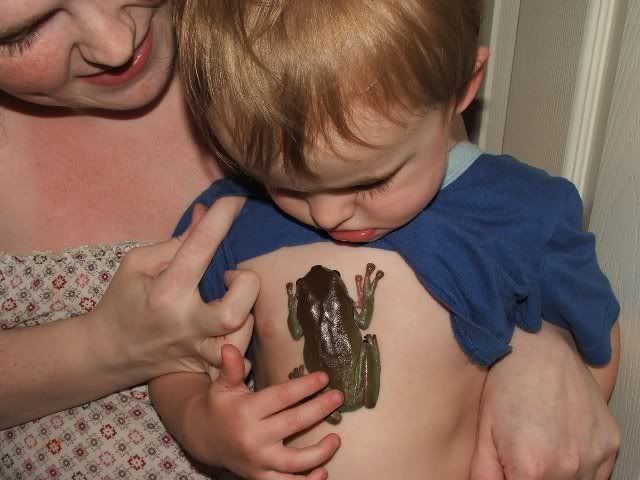 pic 6 mirf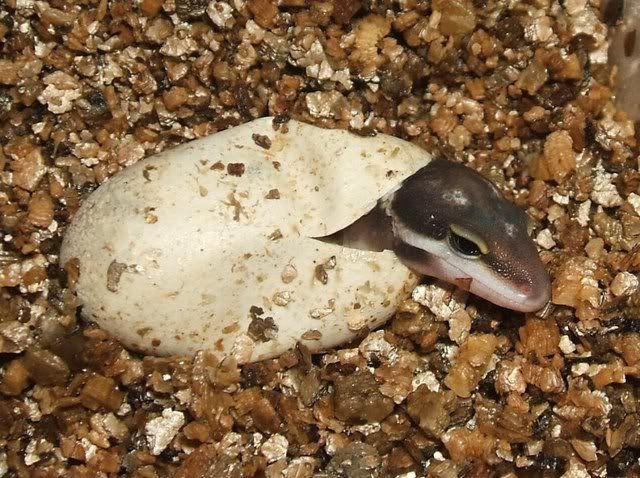 pic 7 mzhunny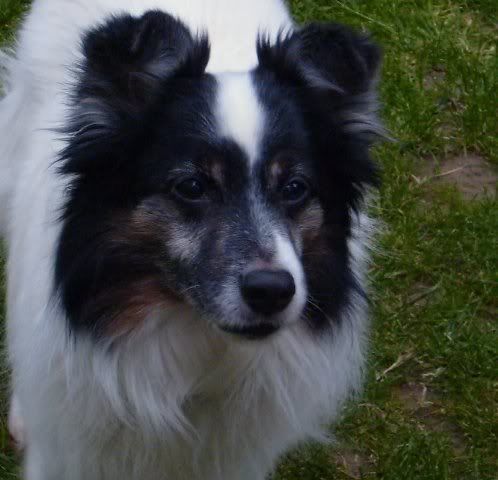 pic 8 bogieman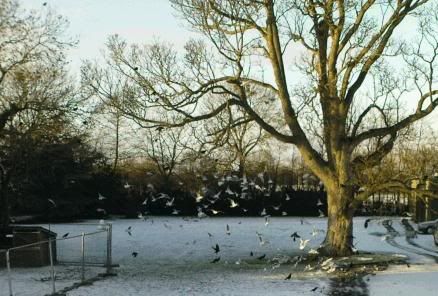 pic 9 lucy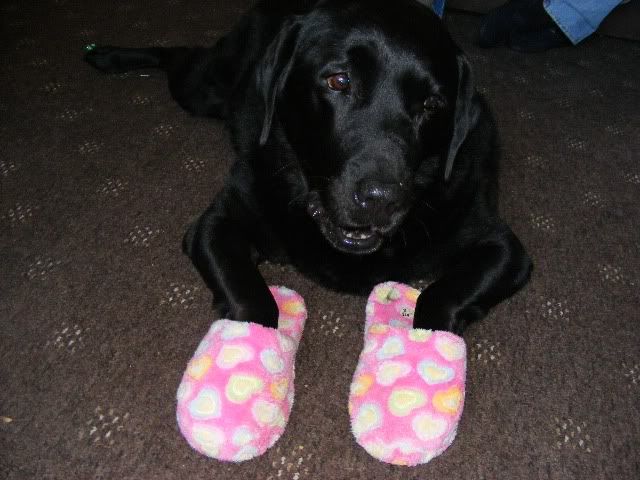 pic 10 emmie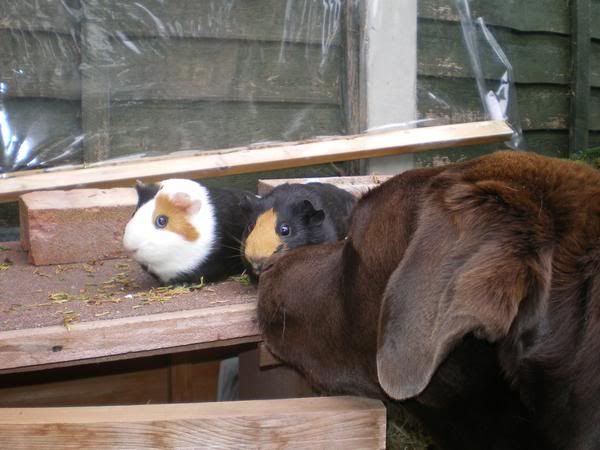 pic 11 louiseb802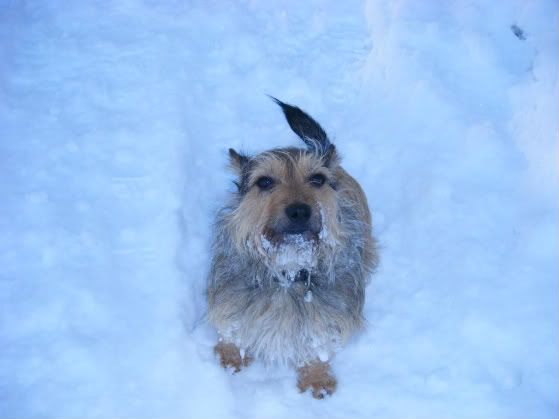 pic 12 x sarah x
pic 13 dave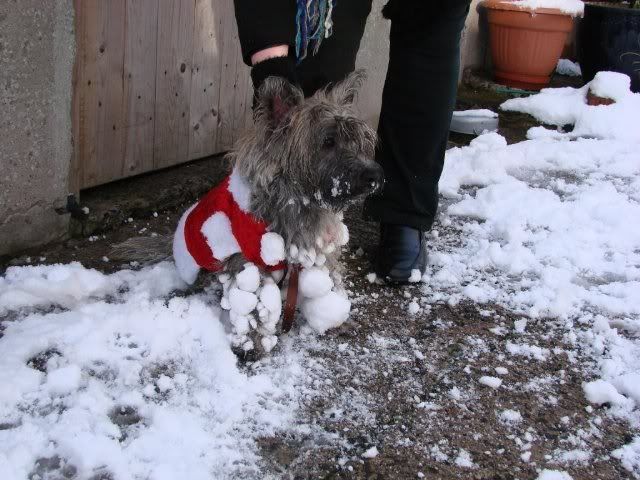 pic 14 selina20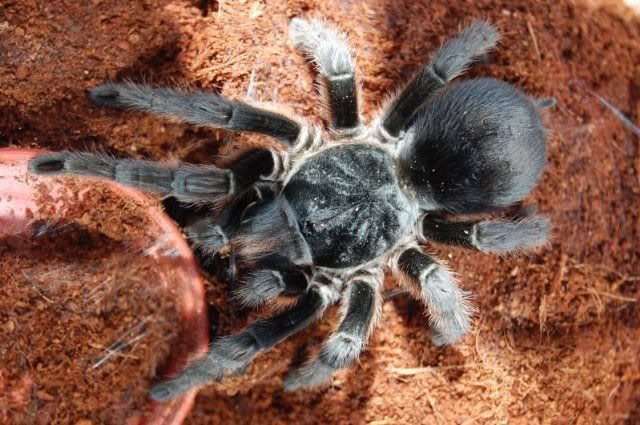 pic 15 tintin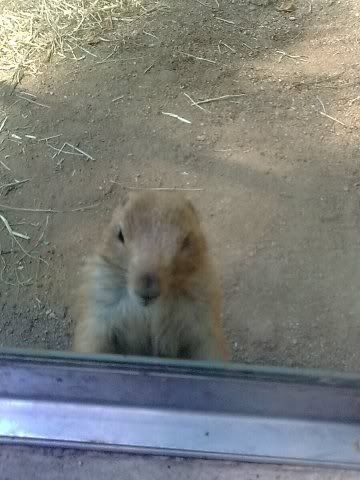 pic 16 - Shayler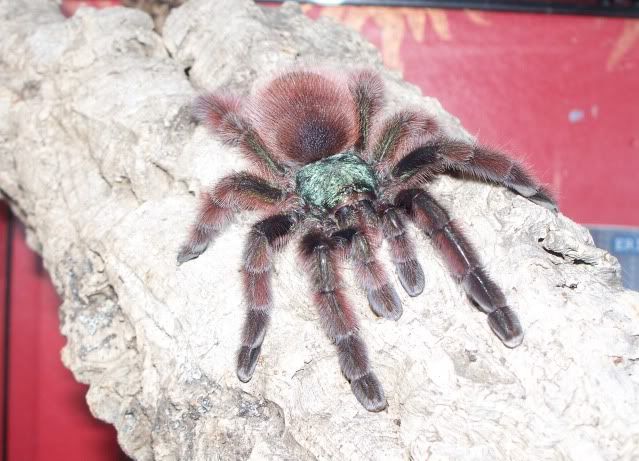 pic 17 - JESSLT
pic 18 - Sarah2rob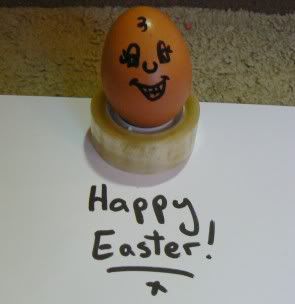 Right folks something you can all join in with and you can all use the prize
yep easter eggs
prizes from 1st to 6th place not all the eggs to each person they will be sent to the 6 winners.
your have to wait and see which ones you get
Pretty much all i want is your pictures any picture of anything if i get lots of different categories then i will split them up and get everyone to vote for them that way.
i want you to have all your pictures posted if possible before the 9th march that way it gives me a chance to sort them out and get a poll running
Now come on people i expect some entries on this one only 1 picture per person and can be anything we cover on BN which pretty much does cover everything even cars lol