well heres my 2 rescues!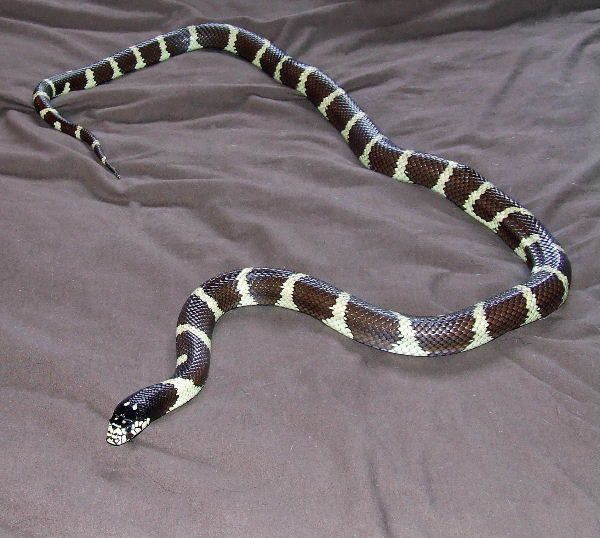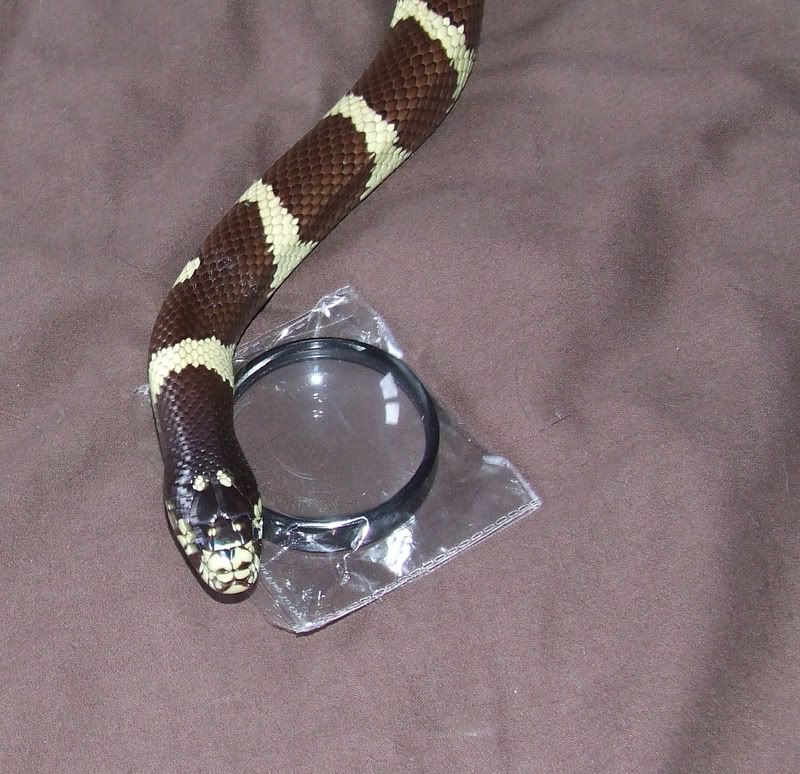 this is Harry, an 11 year old king snake. hes a lovely wee guy, nosey as hell though!
and this is my yet un-named red tail boa. hes still a baby and is a real sweetie!
BTW all pics taken by luvsbugs, my sister in law.