Shaz wrote: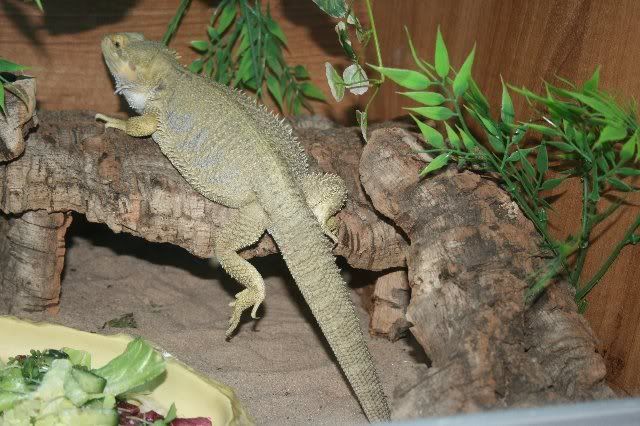 This one has a fat tum, just like Denton.
Quote:
Vivs lol at them growing already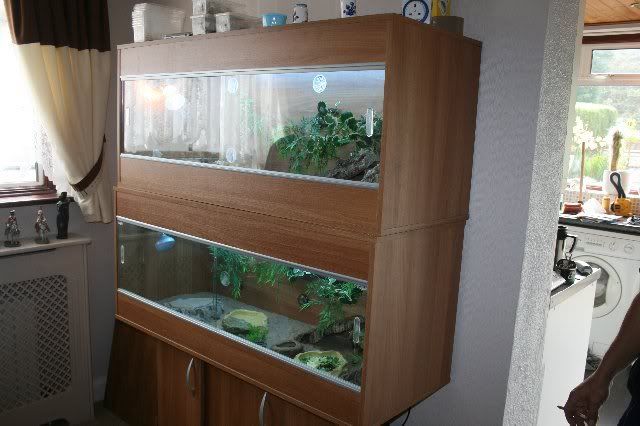 This looks like a serious business. Still have room for a chameleon viv.
And yes go for it, get a Chameleon so I have someone to talk about chameleons, instead of uromastyx all the time.