Hi,
I recently got 2 rainbow millipedes (tonkinbolus dolfusi) and im a little confused about their color. One has the same colour you'd expect silvery sides with a nice stripe down the middle. The other is just black. Otherwise it looks the same, has that funny little tail thing too. I'm wondering if it could be a different species that's just closely related or maybe male and female or if it's just going to shed soon. Anyone shed some light on this?
Also I have seen tonkinbolus dolfusi and Aulacobolus Rubropunctatus are these the same thing some websites list them as two separate species some say it's a syn.?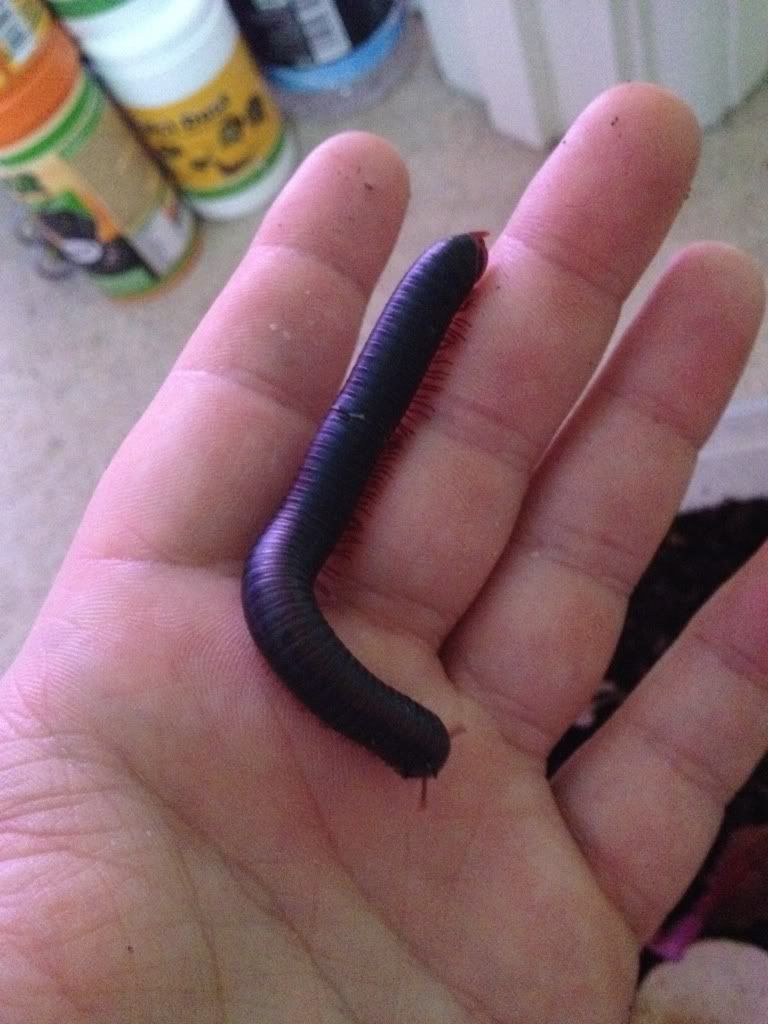 Any help or info would be really appreciated.